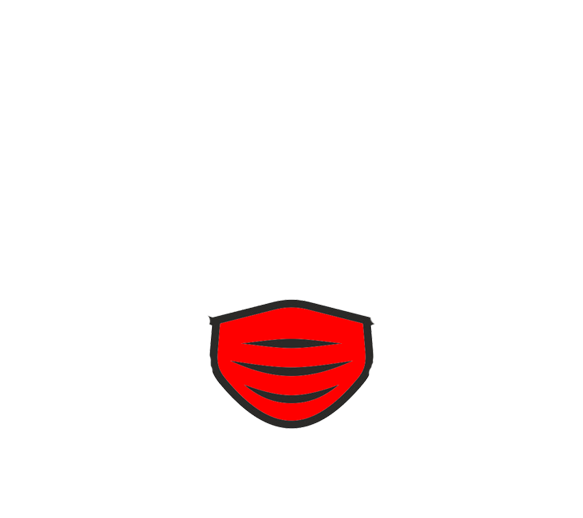 FEAR EXPO 2022 HEALTH & SAFETY
Updated on 1/16/2022
HEALTH & SAFETY
The health and safety of our HAUNT community are of paramount importance to us. As you prepare to attend Fear Expo Live 2022, please know that we've been working closely with Owensboro Convention Center, Hotels, and event venues. We have also made updates based on guidance from health authorities, such as The Centers for Disease Control and Prevention (CDC) and other appropriate government agencies.
We will continue to take our lead from the US Centers for Disease Control and Prevention (CDC) on planning baseline health & safety protocols for the event, making amendments as the situation evolves.
These WILL include:
Providing ample touch-free hand-sanitizing stations throughout the venue, hallways and exhibitors booths.

Ensuring high cleanliness standards within all high touch points and rooms.

Maximum capacity limits in meeting rooms will be rigidly adhered to.

Electric cleaning spray before and after every meeting and bathroom use.

Masks: Regular and N95 masks will be distributed to all exhibitors and attendees for use. Please use at your discretion.
Our policies exist to help ensure the health safety of all attendees, exhibitors, and staff. Please adhere to all signage and direction from employees and volunteers. Our employees and volunteers are here to help you have a great experience, so help them by following our health safety policies.
Should you have any questions regarding health and safety at the Fear Expo Live, please email [email protected]
BEFORE LEAVING HOME:
Follow relevant guidance provided by the Center for Disease Control (CDC) and World Health Organization (WHO) or your local health authority.

Adhere to government-issued travel restrictions and guidance issued by the region you will be traveling to and from.

Evaluate your health and that of people you are in close contact with.

Please stay home if you feel sick.
For more information on CDC guidelines please click on the below link.
https://www.cdc.gov/coronavirus/2019-ncov/your-health/gatherings.html?CDC_AA_refVal=https%3A%2F%2Fwww.cdc.gov%2Fcoronavirus%2F2019-ncov%2Fyour-health%2Flarge-gatherings.htm