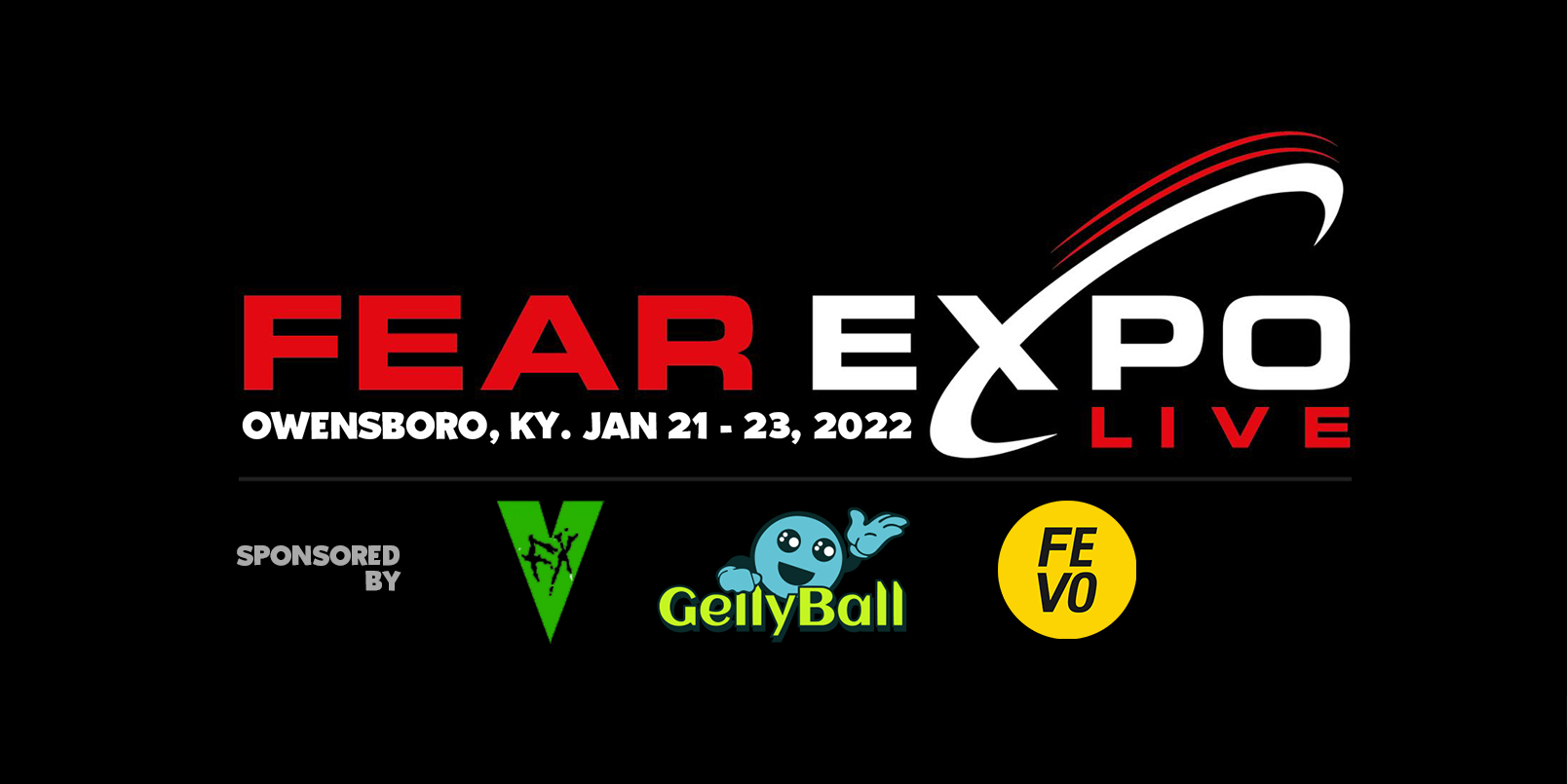 We would like to thank a few of our amazing sponsors.
SHOW SPONSOR | VFX Creates – http://www.vfxcreates.com – VFX is a leader in innovative queue entertainment worldwide. Products include puppets, props, lunging and Illusion boxes, Crate Creature puppets and amazing, compact sound and effects systems. 
---
Neon Nightmare Floor Sponsor | GellyBall – GELLYBALL.COM Maybe you've looked at, or are already involved in laser tag, paintball or even nerf!  You know kids love to run around and shoot, but laser tag equipment is so expensive! Paintballs are so messy! Nerf is so boring – they can do it at home. If you want to be in on the revolution of the next shooting industry, you need to check out GellyBall Blasters!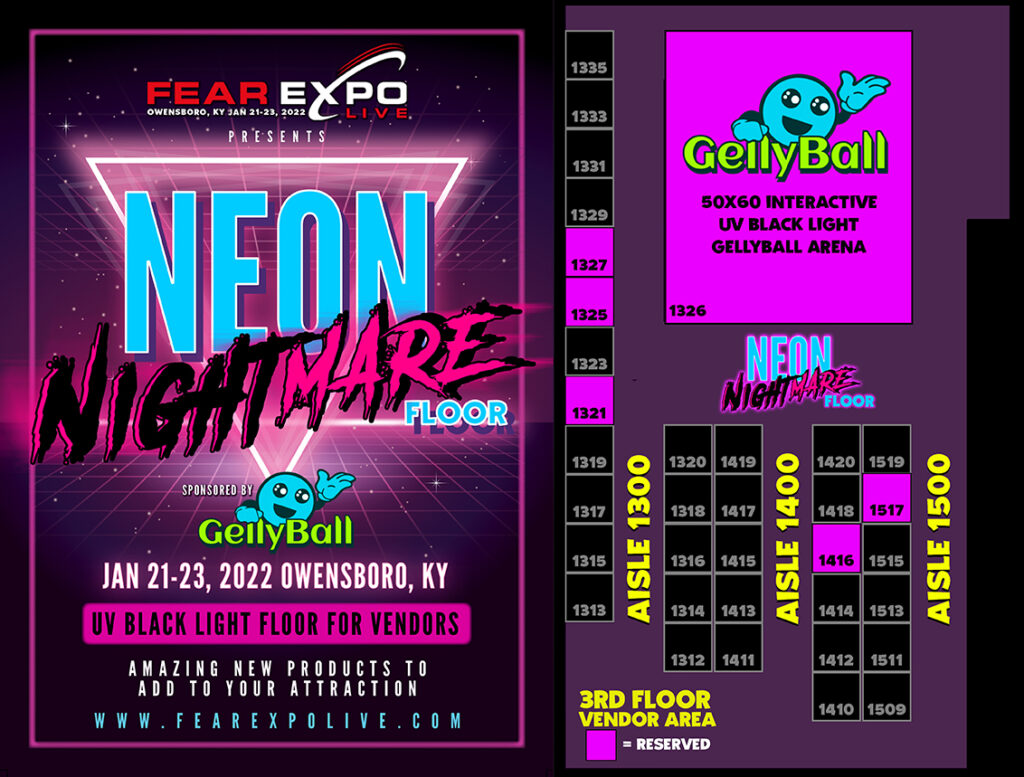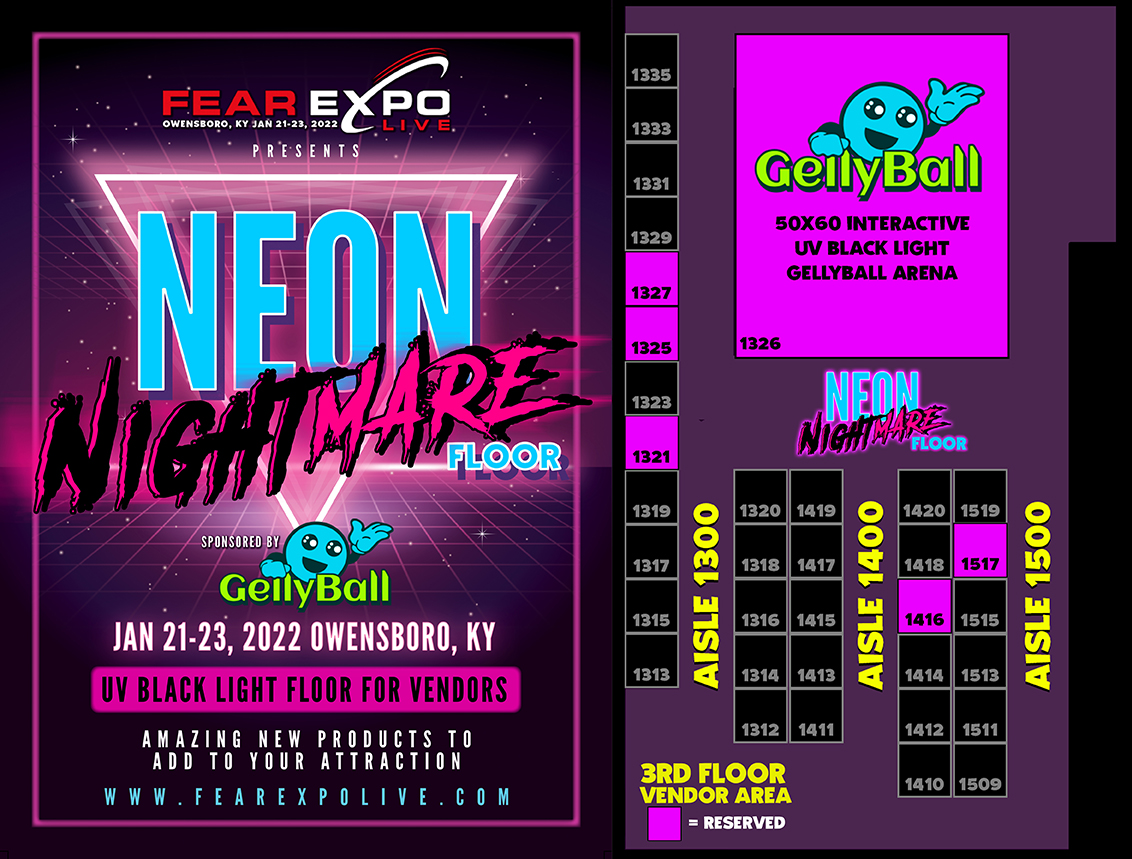 ---
Gold Level Sponsor | FEVO – http://www.fevo.com Bringing people together around the things we all love. More connection. More fun. More sales. That's FEVO